Di-Fr 10:30 - 15:00 / Do 17:00-19:30
Öffnungszeiten während Ausstellungen // Opening hours during exhibitions
weitere Termine nach Vereinbarung oder Ankündigung // Other appointments by arrangement or announcement


Hanna Becker - The "New" Game -

Ausstellung:
22.07 - 27.08.21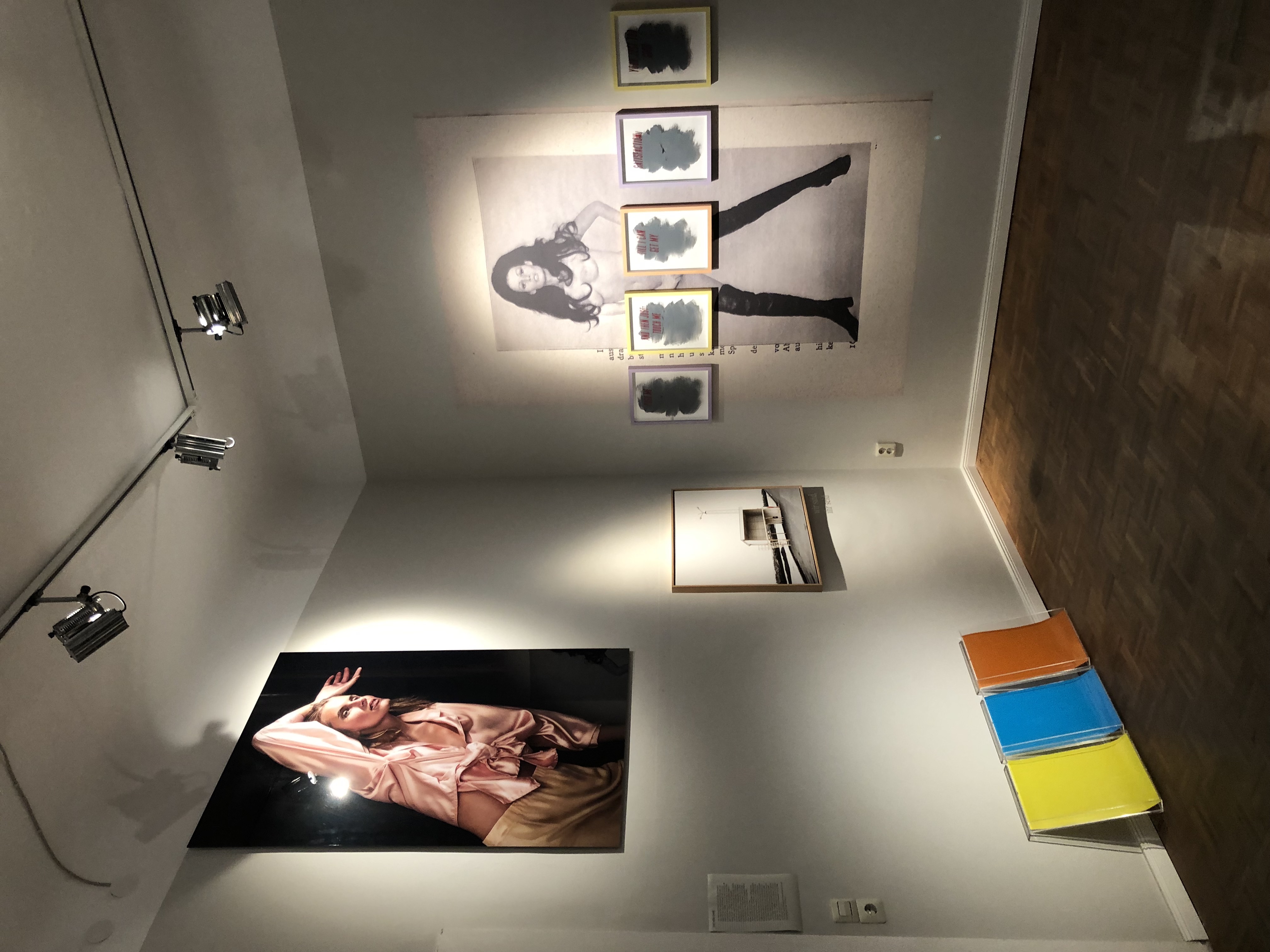 The "New" Game›Die Welt ist eine Bühne, die der Mensch bespielt. Verschiedene Akte, verschiedene Fassungen, ein Stück. Wer die Absurdität erfassen will, muss die Welt in Stücke zerteilen. Denn nur wer es schafft, die Komplexität des täglich Erlebten neu zu betrachten, kann aus einer Tragödie eine Komödie kreieren.‹
(Martin Esslin, Das Theater des Absurden)
"The Game" befasst sich mit der Bühne des Lebens. Anhand von sechs Spannungsfeldern (Schöpfung, paradiesischer Zustand, Selbstzweifel, Zuneigung, Konservierung und Vergänglichkeit), die im Lebenjedes Menschen eine Rolle spielen, dokumentiert Hanna Becker die Absurdität des gesellschaftlichen Seins, die Fantasien und die teils grotesken Bestrebungen der Menschen. The "New" Game umfasst die Weiterentwicklung und Ergänzung der Arbeit "The Game".
The "New" GameThe world is a stage that human being plays on. Different acts, different versions, one play. If you want to grasp the absurdity, you have to break the world into pieces. For only those who manage to take a fresh look at the complexity of what we experience every day, can create a comedy out of a tragedy.'
(Martin Esslin, The Theatre of the Absurd)
"The Game" deals with the stage of life. Using six areas of tension (creation, paradisiacal state, self-doubt, affection, preservation and transience), which play a role in the life of every, Hanna Becker documents the absurdity of social existence, the fantasies and the sometimes grotesque aspirations of people.